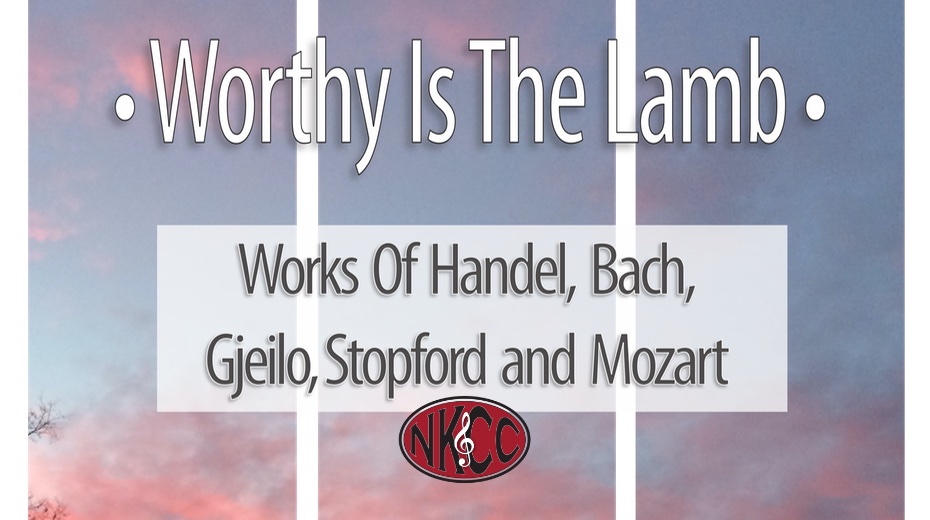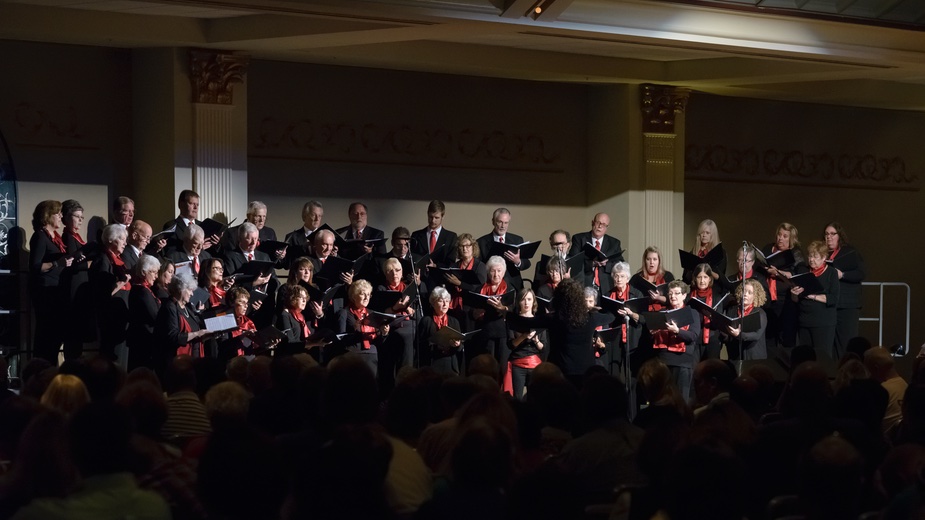 From the NKCC Board of Directors – We're Singing!
The Board of NKCC is excited to announce that we are singing. We have an exciting lineup of concerts planned. Follow us here or on Facebook to stay updated on our plans.
---
Community Choral Showcase, March 19, 2023, 2:40 pm. Christ Church Cathedral, 318 E. 4th St., Cincinnati, OH. FREE!
The May Festival Chorus is hosting a choral showcase of area ensembles who have participated in their project, 25 for 25: A New Time for Choral Music. This commissioning project is in collaboration with Luna Lab, which encourages young women to have their pieces performed and published. NKCC is working with Sage Shurman, a 17-year-old composer who lives in Los Angeles, CA. We will debut her work at this community showcase and perform it again on April 29th at our spring concert. Listen to our interview with Sage:
---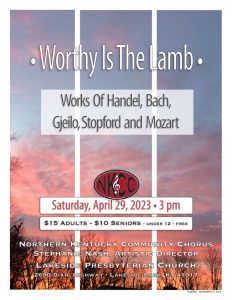 Worthy Is The Lamb, Saturday, April 29, 2023, 3 pm. Lakeside Presbyterian Church, 2690 Dixie Highway, Lakeside Park, KY.
Postponed from April 2020, NKCC is finally glad to present this exciting and timely concert. The repertoire includes new and old, heart-felt and challenging music from several of the finest composers writing for choral performance. You will not want to miss this wonderful afternoon of choral passion.
Alleluia from Let thy Hand be Strengthened (G. F. Handel)
Song of the Universal (Ola Gjeilo)
Selections from Christ lag in Todesbanden (J. S. Bach)
Do Not Be Afraid (Philip Stopford)
Regina coeli in C Major, K. 108 (W. A. Mozart)
Shalom (Dan Forrest)
Evening Prayer (Ola Gjeilo)
Worthy is the Lamb from Messiah (G. F. Handel)
---
We look forward to seeing you. Sincerely,
NKCC Board of Directors
Carl Schutte, president
Tracy Clark
Ashley Gribbins
Michael Kleier
Sterling Pratt
Patty Schaper
Stephanie Nash, Artistic Director
Next opportunity to join us!
We have held one rehearsal so far and will accept more new members still at our next rehearsal, Sunday, February 12th, 2-4 pm at Lakeside Presbyterian Church. Music packets are available for $30. After this rehearsal, you will need to wait to join us next fall.
Please fill out the form HERE to allow us to add you to our email list.
Singers – Please Help Us Plan
New and returning singers: In order to be able to have enough scores on hand for our first rehearsal on February 7, please fill in the form below to tell us if you will be singing with us this spring.
---