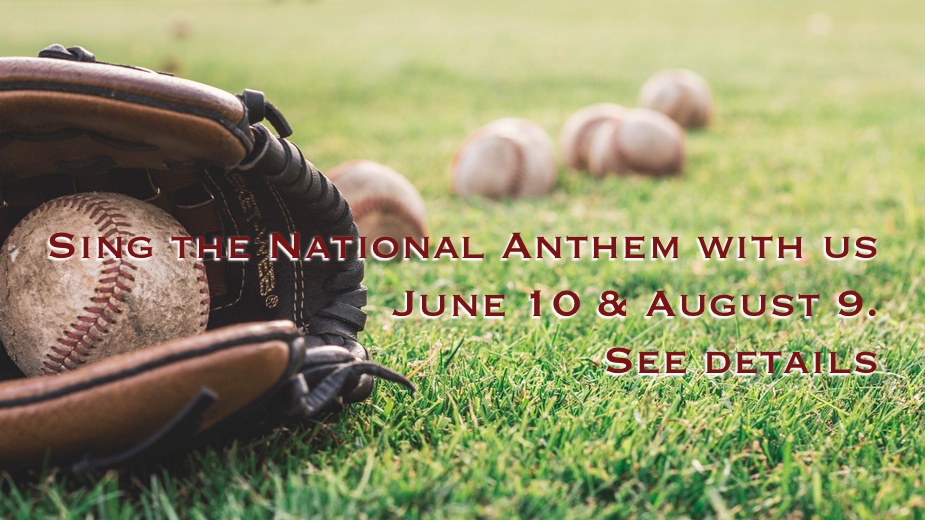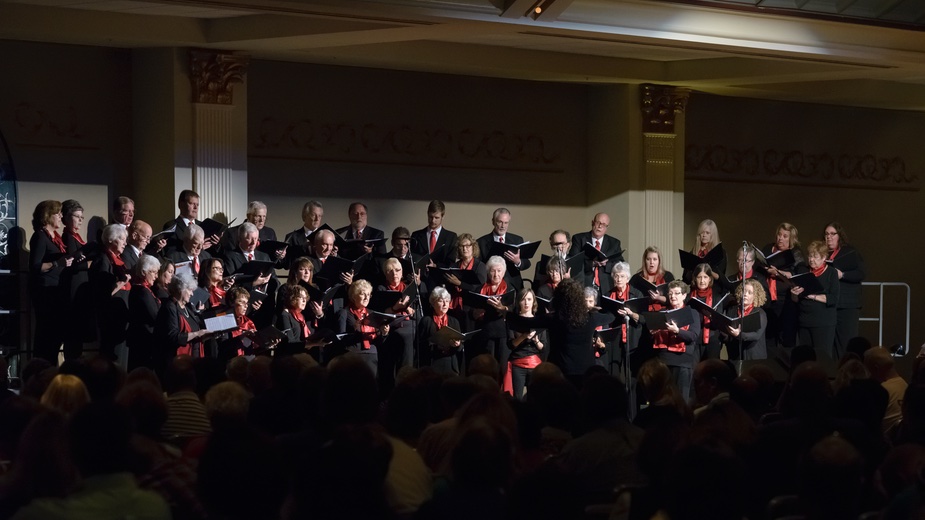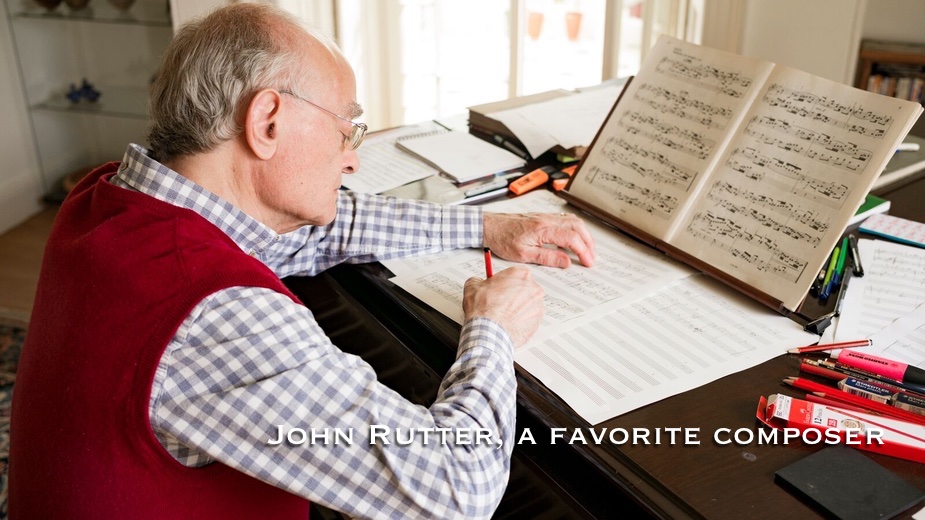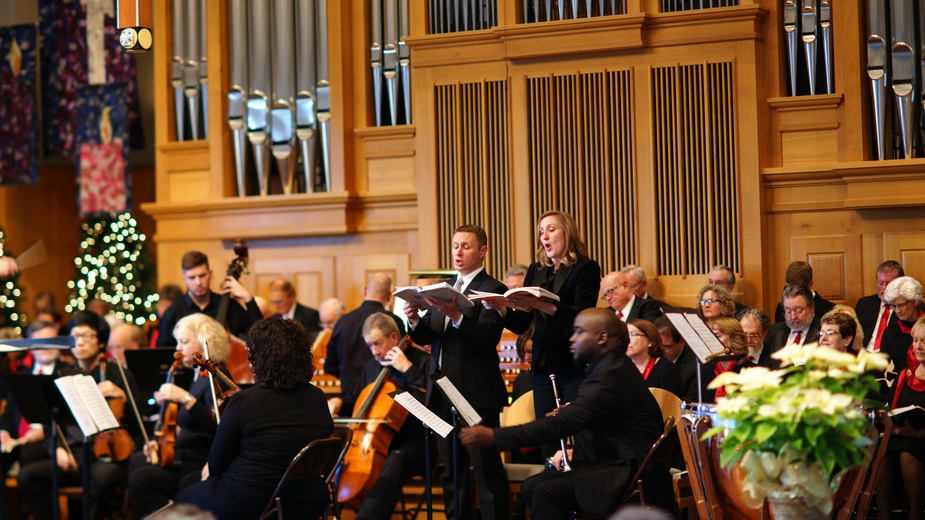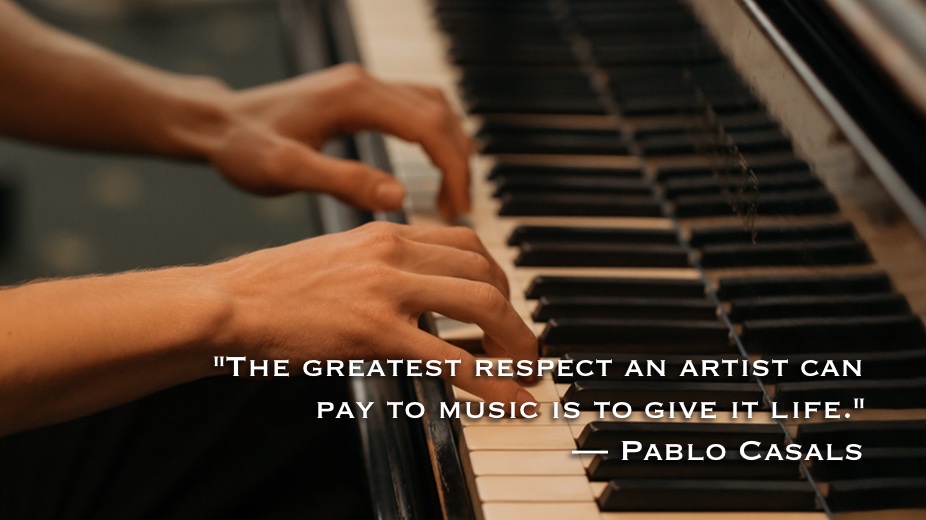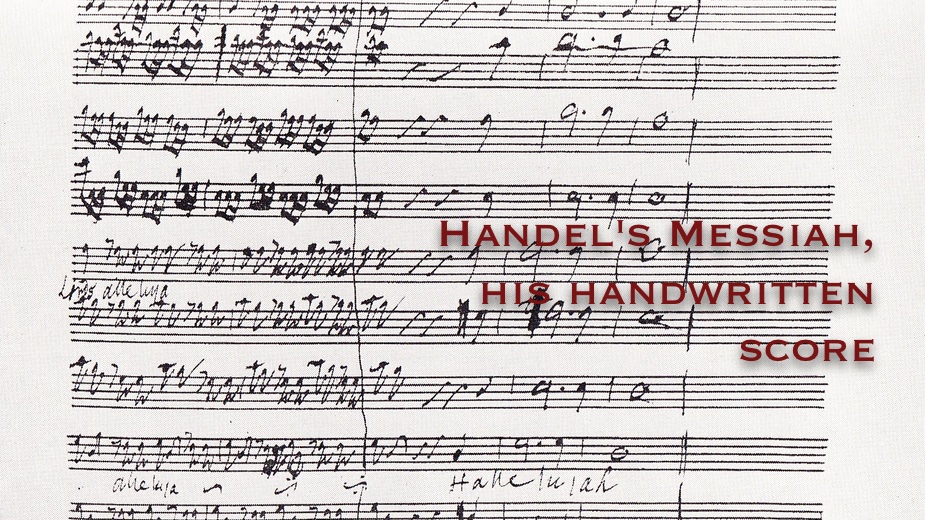 Details Coming Soon
From the NKCC Board of Directors – Singing Again!:
The Board of NKCC is excited to announce that we are singing again. We're taking this in steps, but the first time you can join us for rehearsals and a group sing will be in late May. "Let's remember how to sing!" We're starting up with an informal program. Easy-to-learn, popular music. Rehearsals will be held at Lakeside Presbyterian Church on Saturday, May 21, 2-4 pm.; Tuesday, May 24, 7-8:30 pm; and Tuesday May 31, 7-8:30 pm. Our program will be held on Saturday, June 4 at 2 pm. Outside or inside, depending on the weather. Rehearsals will be a great way to warm up our vocal skills again after all this time off. Seating will be spaced to accommodate anyone's health concerns. Masks will be optional.
From Stephanie Nash, Artistic Director:
Music is an important part of our lives. Choral singing gives every participant the chance to hear his own instrument, his voice, in a rich setting supported by friendship and good health. I'm excited to see and hear everyone again, and look forward to meeting new singers. Our first event will be a casual sing on Saturday, June 4. Details above. Then we plan to gather during the summer for two Florence Y'alls games to sing the National Anthem. First game is on Friday, June 10 at 7:03 pm. The second will be on Tuesday, August 9 at 6:32 pm. Details on buying tickets to join us will be posted soon.
Sincerely,
NKCC Board of Directors
Carl Schutte, president
Tracy Clark
Mary Lou Davies
Ashley Gribbins
Charlie Jacobson
Michael Kleier
Sterling Pratt
Patty Schaper
Stephanie Nash, Artistic Director
Singers – Please Help Us Plan
New and returning singers: In order to be able to have enough scores on hand for our first rehearsal on February 11, please fill in the form below to tell us if you will be singing with us this spring.
---