2016-2017 Season
---
November 13, 3 pm: The Gift of Life, Lakeside Presbyterian Church.
The Northern Kentucky Community Chorus is pleased to invite you to join us for the regional premier of a new piece by John Rutter!
The full concert included Howard Helvey's "Song of Creation", Stephen Paulus's "The Pilgrim's Hymn", Carol Mizell's arrangement of "O Day of Peace" (with handbells and organ), and John Rutter's "The Gift of Life". The concert was held at Lakeside Presbyterian Church, 2690 Dixie Highway, Lakeside Park, KY 41017.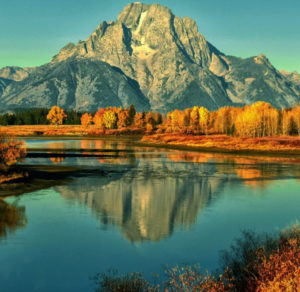 April 9, 2017, 3 pm – Out of The Depths. As Holy Week began, we performed two masterworks: J. S. Bach's Cantata #131 Aus der Tiefe, rufe ich, Herr, zu dir, a German setting of Psalm 130 "Out of the depths I cry to you, O Lord," and Gabriel Fauré's Requiem in d minor, which explores the vast range of a traditional requiem mass text ending with the eternal rest granted "In Paradisum".